Perfect accommodation plans are available for couples and ladies.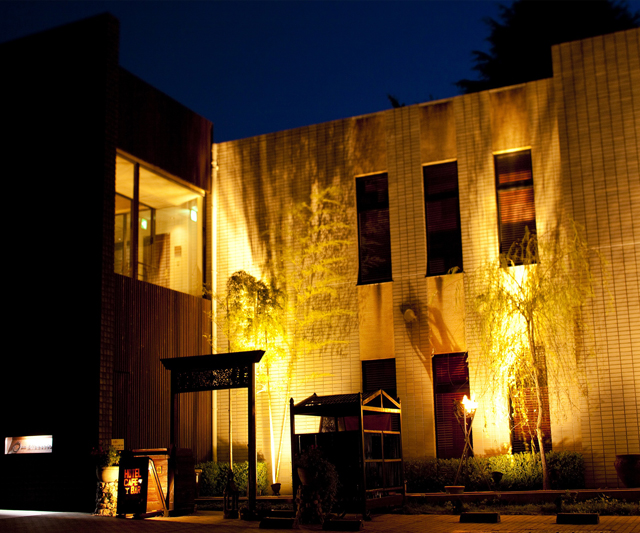 hotel Allamanda" is located in a leafy suburb of Nara. Inside the hotel is drenched with sunlight and full of open feeling with nature nearby you.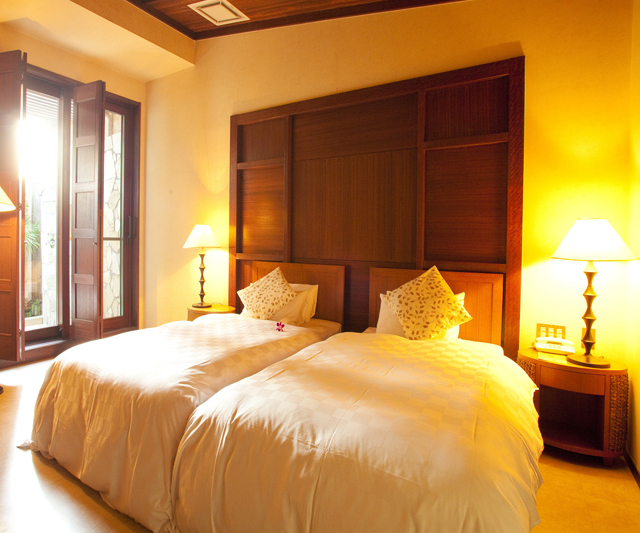 We provide you 3 types of rooms which have different concepts – "ZEN GALLERY, ASIA GALLERY and ESCAPE GALLERY".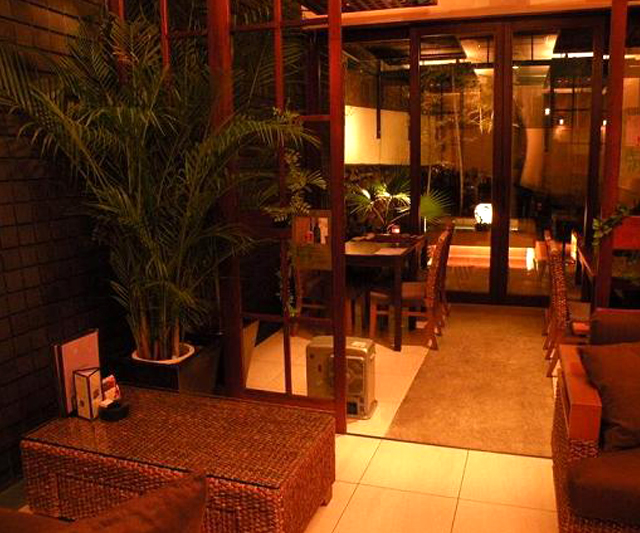 Please enjoy lunch and afternoon tea at the resortlike terrace, feeling pleasant breeze and green.